Tour from Amsterdam to Keukenhof with Tours & Tickets
Direct from Amsterdam to Keukenhof. Tours & Tickets organizes 6 tours to Keukenhof per day! The tour departs from the Tours & Tickets office, close to Central Station and Dam Square. The tour includes entrance to the park. During the bus ride to the park you can enjoy the beautiful bulb fields that we pass.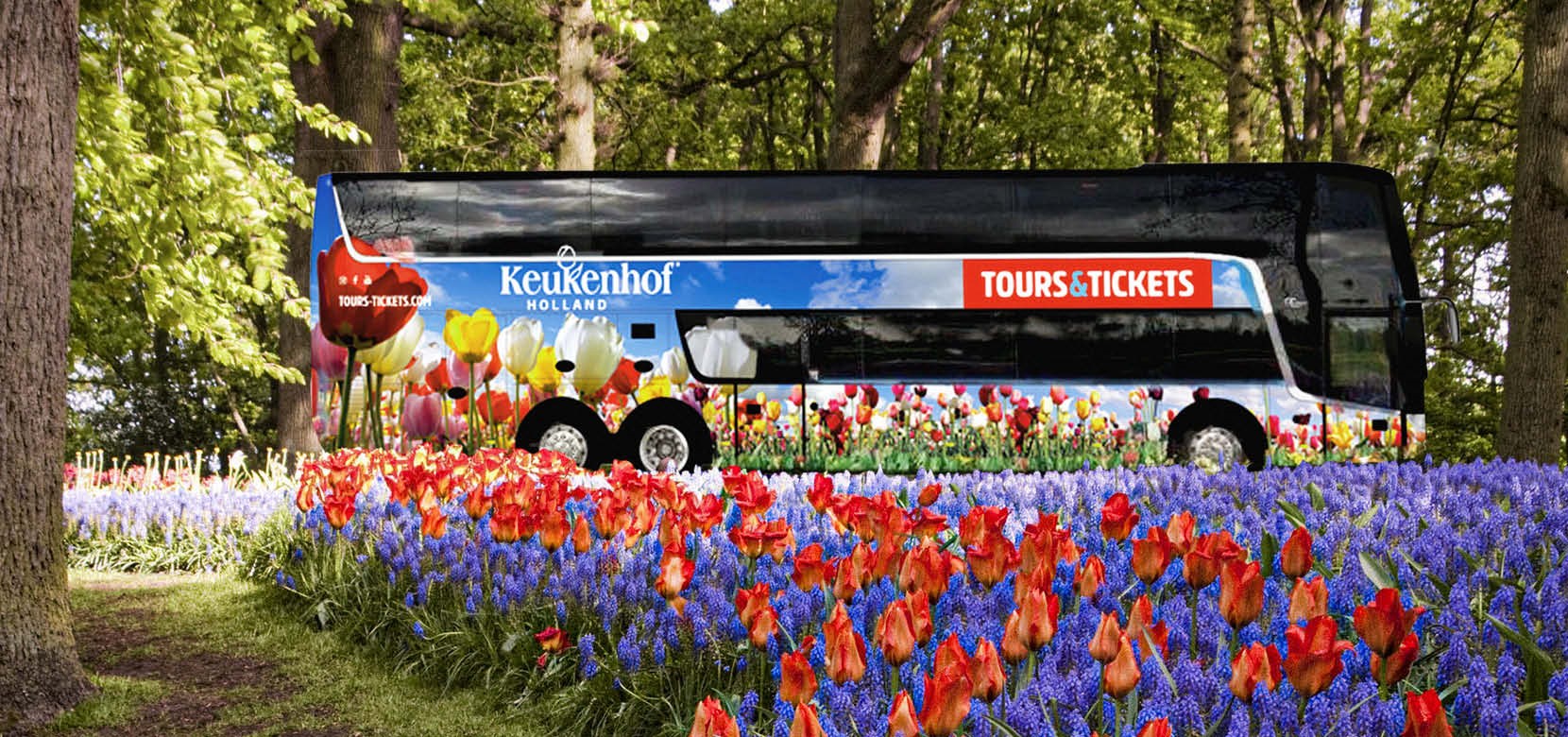 Tour from Amsterdam to Keukenhof with Tour Company
Experience all of the typical Dutch icons in 1 day. See the tulips in the Keukenhof Gardens, and encounter cheese, windmills and clogs at the windmill village Zaanse Schans. Including transport from Amsterdam, Professional guide and entrance tickets for the Keukenhof.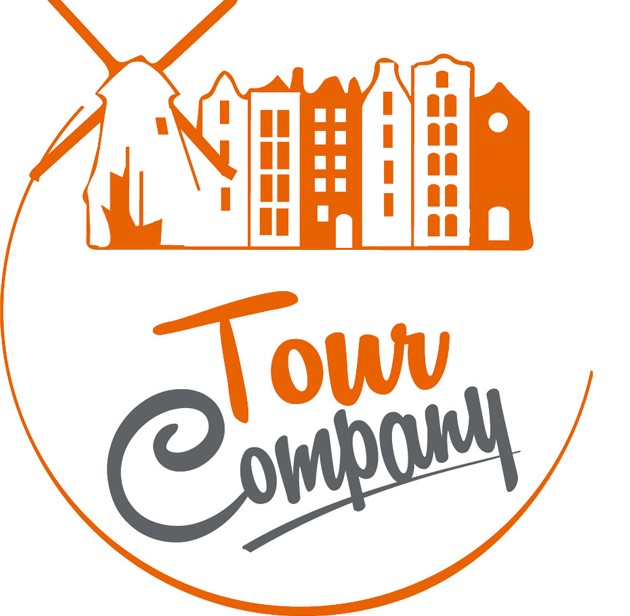 Tour from Amsterdam with Holland Ticket Services
Tour directly from Amsterdam center to Keukenhof with the direct Hop on Hop or Keukenhof bus. Every half hour a bus leaves for Keukenhof from Amsterdam's newest attraction: This Is Holland! With this direct line between Amsterdam and Keukenhof, you will be among the tulips within an hour.