The most beautiful spring garden in the world!
Keukenhof Virtually Open
This year we brought a virtual Keukenhof to our visitors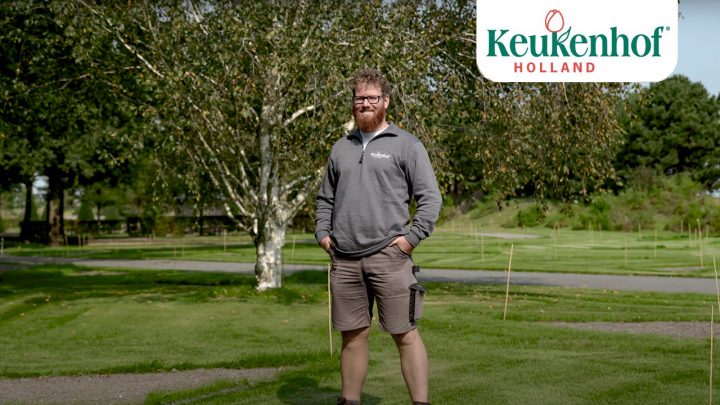 Designing Keukenhof 2021
Thank you! We hope to see you in 2021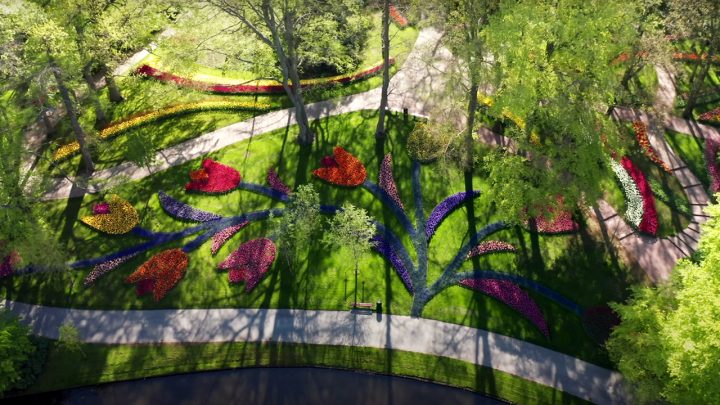 Enjoy the park May 5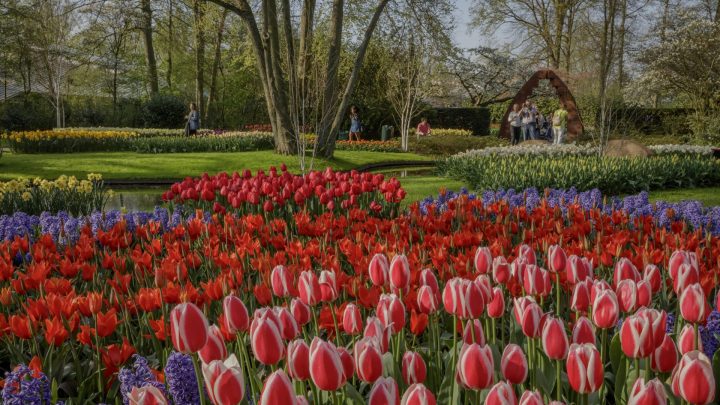 Watch all videos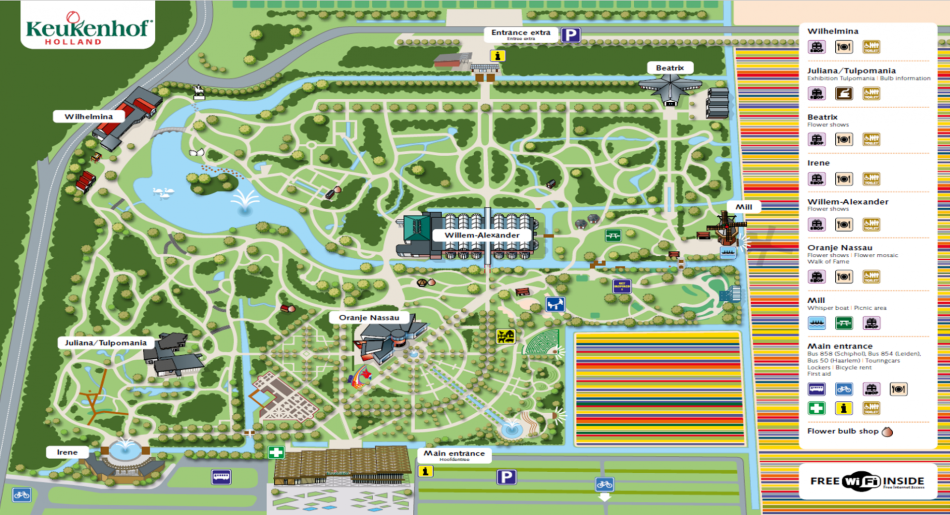 Can I park at Keukenhof?
Keukenhof provides parking. Parking costs € 6 and the car park closes at 19:30. Charging stations for electric cars are available in the car park, near the main entrance.