The most beautiful spring garden in the world!
Keukenhof will not open this year
On 23 March, the Dutch government tightened up the measures to prevent the spread of the corona virus. All meetings and events will be canceled until June 1, even with less than 100 visitors. This means that Keukenhof Flower Exhibition cannot open in 2020.
Full statement
Practical information
Download the map or get one at the information desk.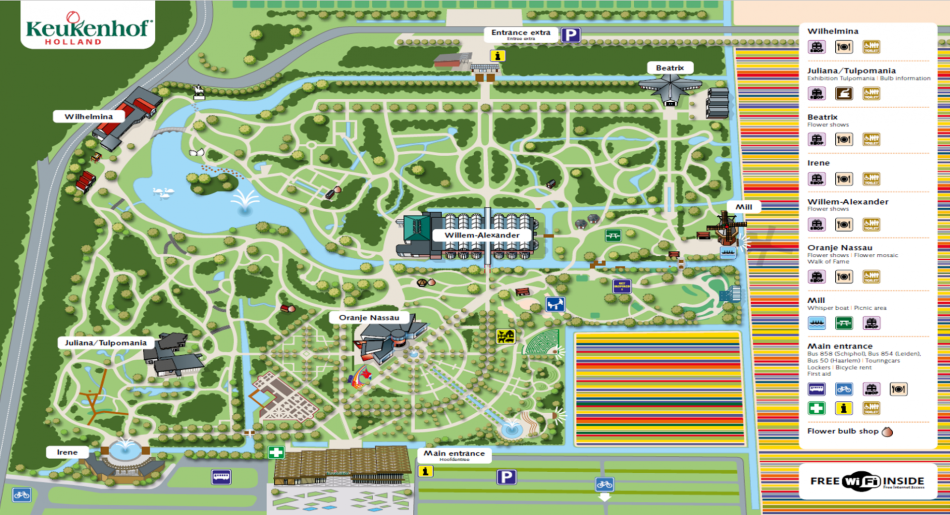 Keukenhof Virtually Open
Because you cannot visit Keukenhof right now, we decided to bring Keukenhof to you!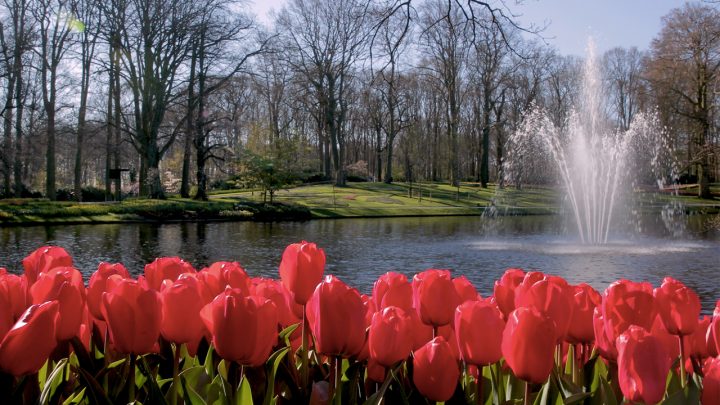 Enjoy the park april 7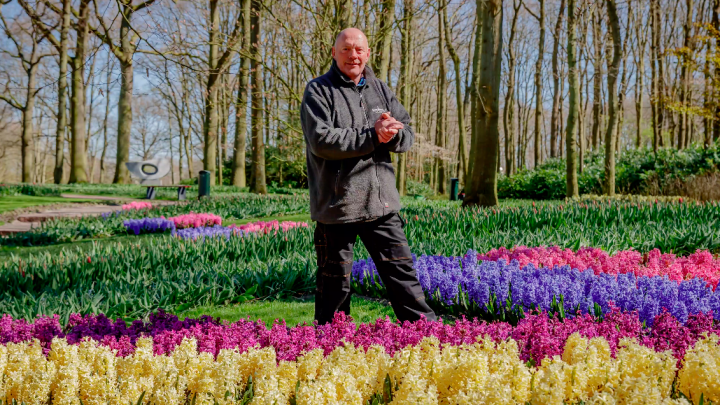 Gardener Owen shows you the hyacinths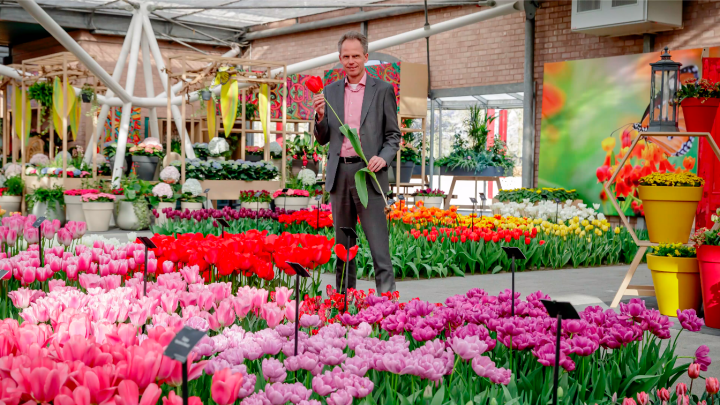 Director Bart Siemerink about the different types of tulips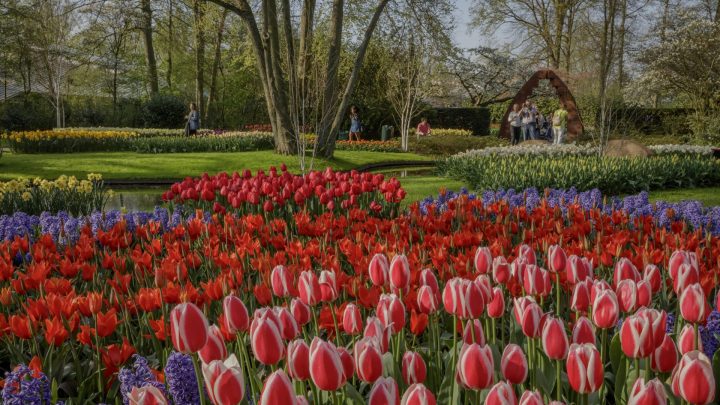 Watch all videos