The most beautiful spring garden in the world!
Keukenhof Virtually Open
This year we brought a virtual Keukenhof to our visitors
Thank you! We hope to see you in 2021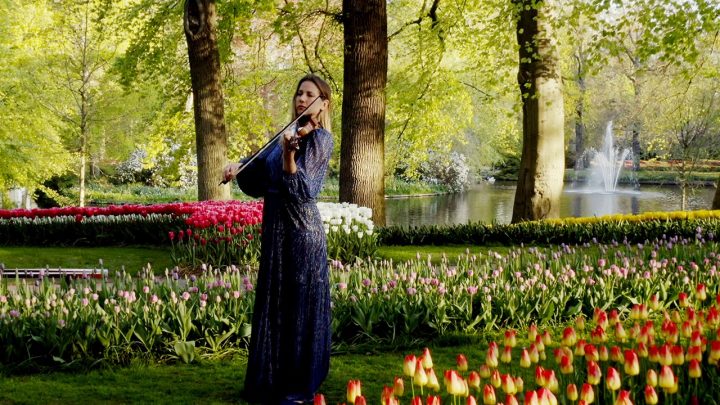 Violinist Rosanne Philippens embraces the sunrise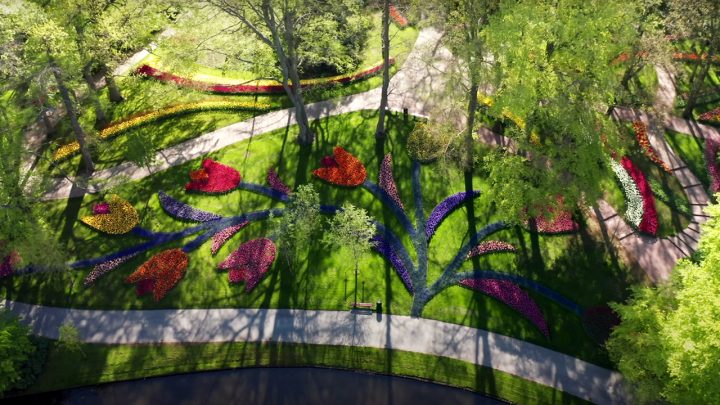 Enjoy the park May 5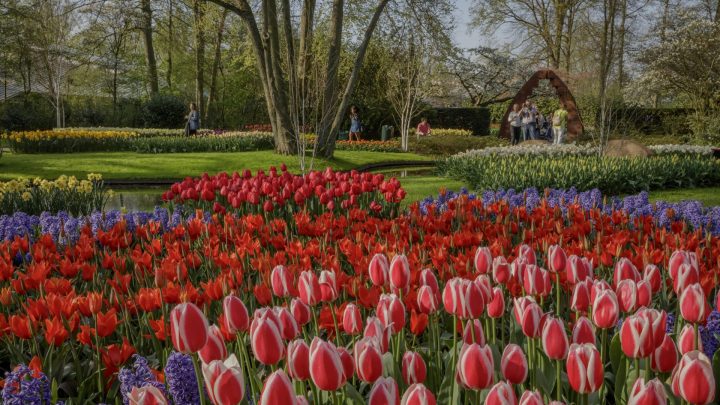 Watch all videos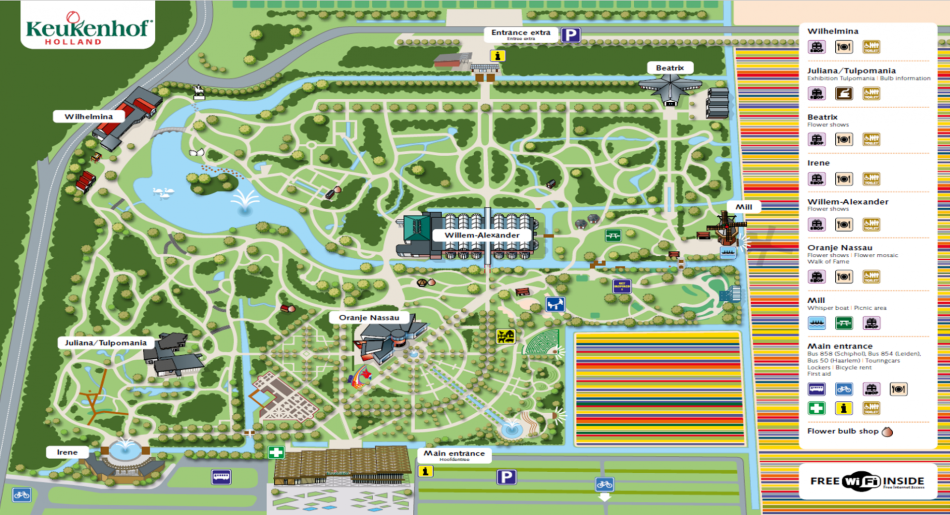 Where can I buy entrance tickets?
Tickets will be available from autumn 2020 on our webshop. Tickets that you buy in the webshop can be scanned  from your mobile or printed.