The most beautiful spring garden in the world!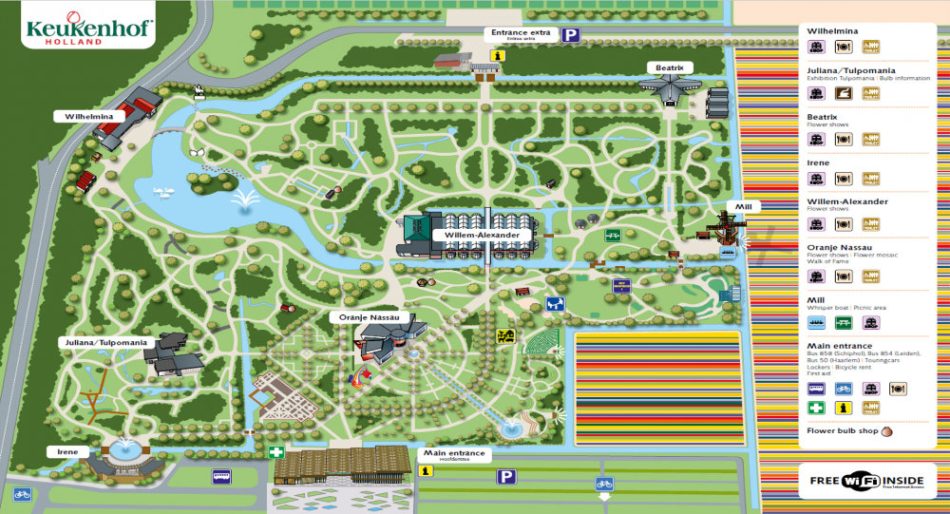 Will Keukenhof open on March 20?
On March 10 we were informed that, despite of the implemented Covid-19 measurements, Keukenhof is not permitted to open the park on March 20. As soon as it is possible to open the park, Keukenhof will do so.
Will Keukenhof be allowed to open to visitors after the pilot days?
No, the goal is to reopen the Netherlands as safely as possible on the basis of the experiences gathered during the pilot days. Keukenhof will open again as soon as it is possible to do so safely. Our wonderful, blooming spring park is ready to receive visitors in a safe, responsible manner.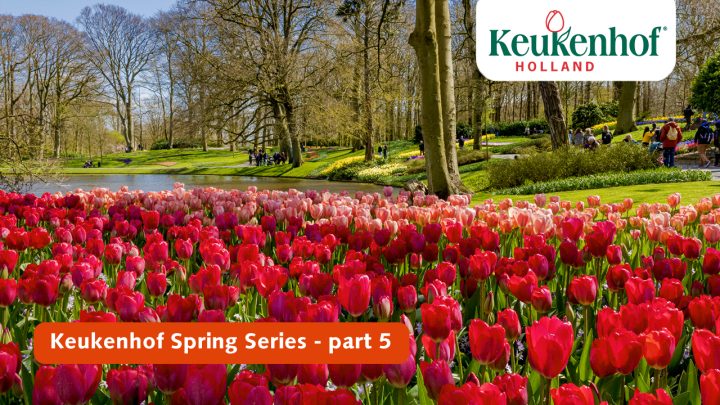 Keukenhof Spring Series - April 20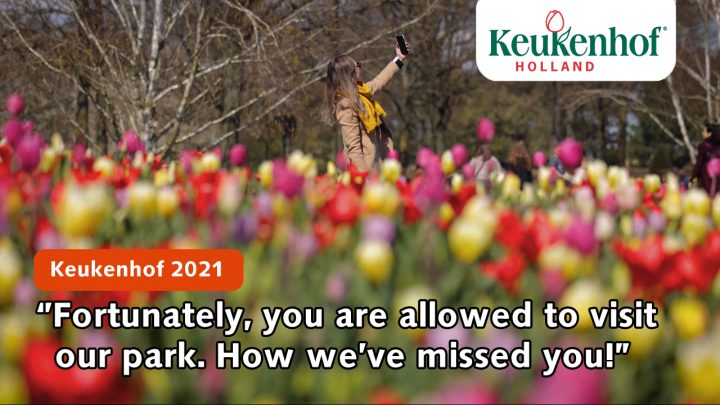 How we've missed you!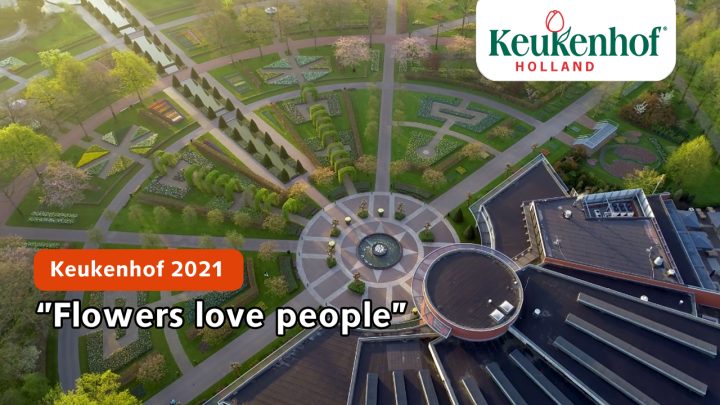 Flowers love people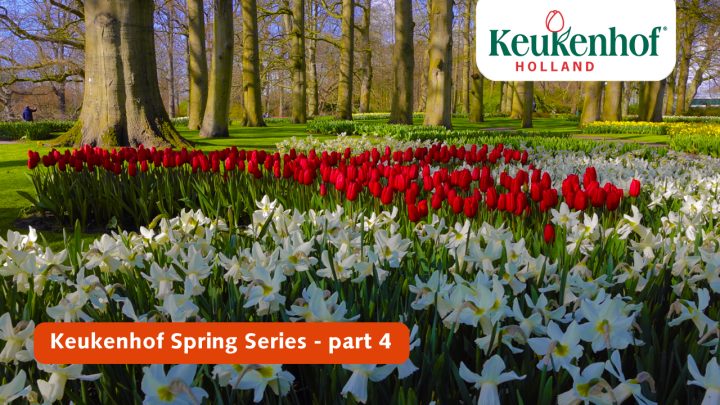 Keukenhof Spring Series - April 13