Press
This page contains information for the press.
Keukenhof will be open from March 24 untill May 15 2022.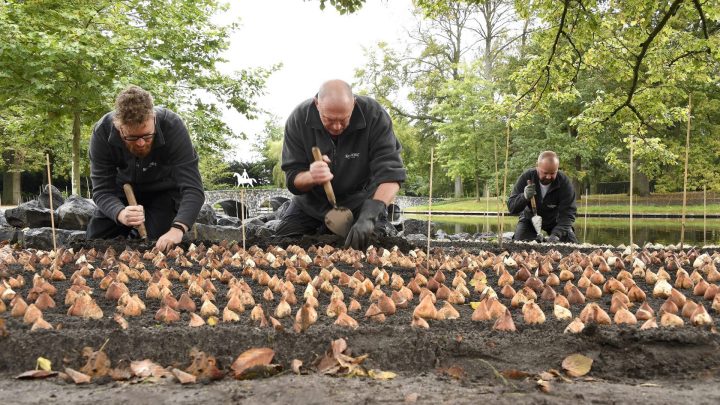 Keukenhof optimistic about the 2022 season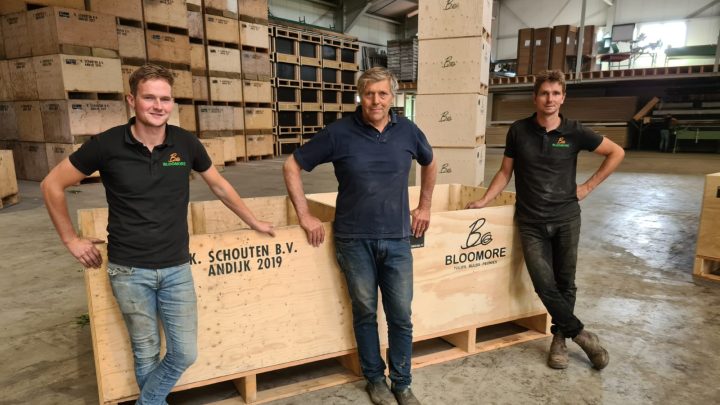 Keukenhof welcomes new exhibitors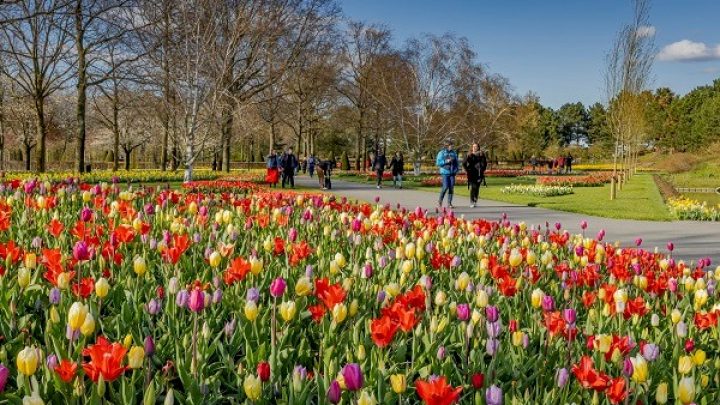 Keukenhof is closed; in full bloom but no visitors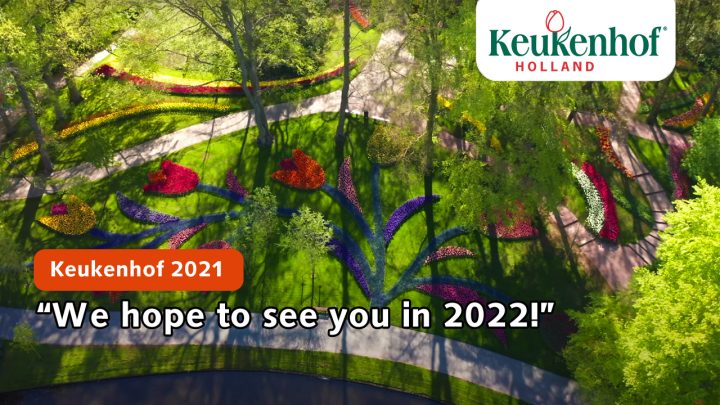 See you in 2022!
Accreditation and filming
Journalists from the press, radio, television and (press) photographers are welcome at Keukenhof, subject to the following conditions. You can pick up a press kit from the information desk at Keukenhof.
Press is welcome during the opening of Keukenhof
All press must register 2 days in advance via the PR department with a copy of a recent press card stating name, title and address
An accreditation form and confirmation will be sent to you by email
Just your press card does not provide access to the park
Journalists must present valid ID when visiting the park
You can also use the park as a location for professional movie and photo shoots
The PR department reserves the right to decline requests from the press.
Photo and promotional material
We enjoy helping you promote your Keukenhof tour. We have fabulous images of the park that you may use, copyright-free, in your own catalogue, brochure or on your website.
Get promotional material